---
Meet our spa Specialist, a friendly caring professional!
---
Since our first day in business, our friendly and caring professional are is to ensure an absolutely unforgettable experience for each of our clients. Always on the industry's cutting edge, beauty & skin care salon offers each of our charming visitors a unique and extensive relaxation and skin care experience. This is guaranteed to be delivered by our skilled of specialist, who showcase the highest level of technical expertise and an impeccably high level of guest servicing. Our main work values are at the heart of everything we do here, keeping every single procedure we do consistently beneficial, pleasant and effective!
We believe in being:
Caring for other People just as about ourselves
Sincere, Helpful & Respectful
Loving What We Do!
Fresh & Relevant
Engaged in Everyone's Beauty Goals, Harmony & Well-Being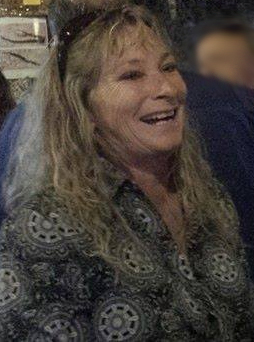 ---
---
Meet our Skin Care Specialist!
---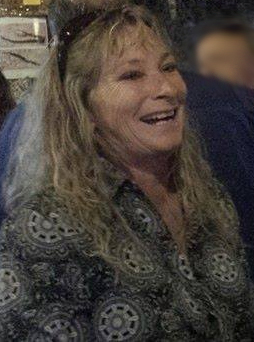 Licensed Aesthetician
 Kevan's been redesigning her life...
She has always cared for peoples well being. After years in the cosmetology field , she upgraded to continue to help people in the medical surgical field.
Missing the daily interaction with people in the beauty industry she obtained her Arizona State Aesthetics License, then took on the task of helping people change the quality of their skin, one person at a time. 
---
We're your #1 choice for a number of reasons: